Glauques. Morbides . Fascinantes. Splendides... Les créations de Mike Franchina sont tout cela à la fois. Combinant à merveille l'horreur et la beauté, elles se présentent à nous comme autant de "fenêtres" ouvrant sur des univers agonisants, aux paysages dévastés, irréels.
L'inhumanité de ses créatures, cauchemardesques, fascine et révulse tout à la fois.
Un grand artiste, à découvrir et à suivre, assurèment !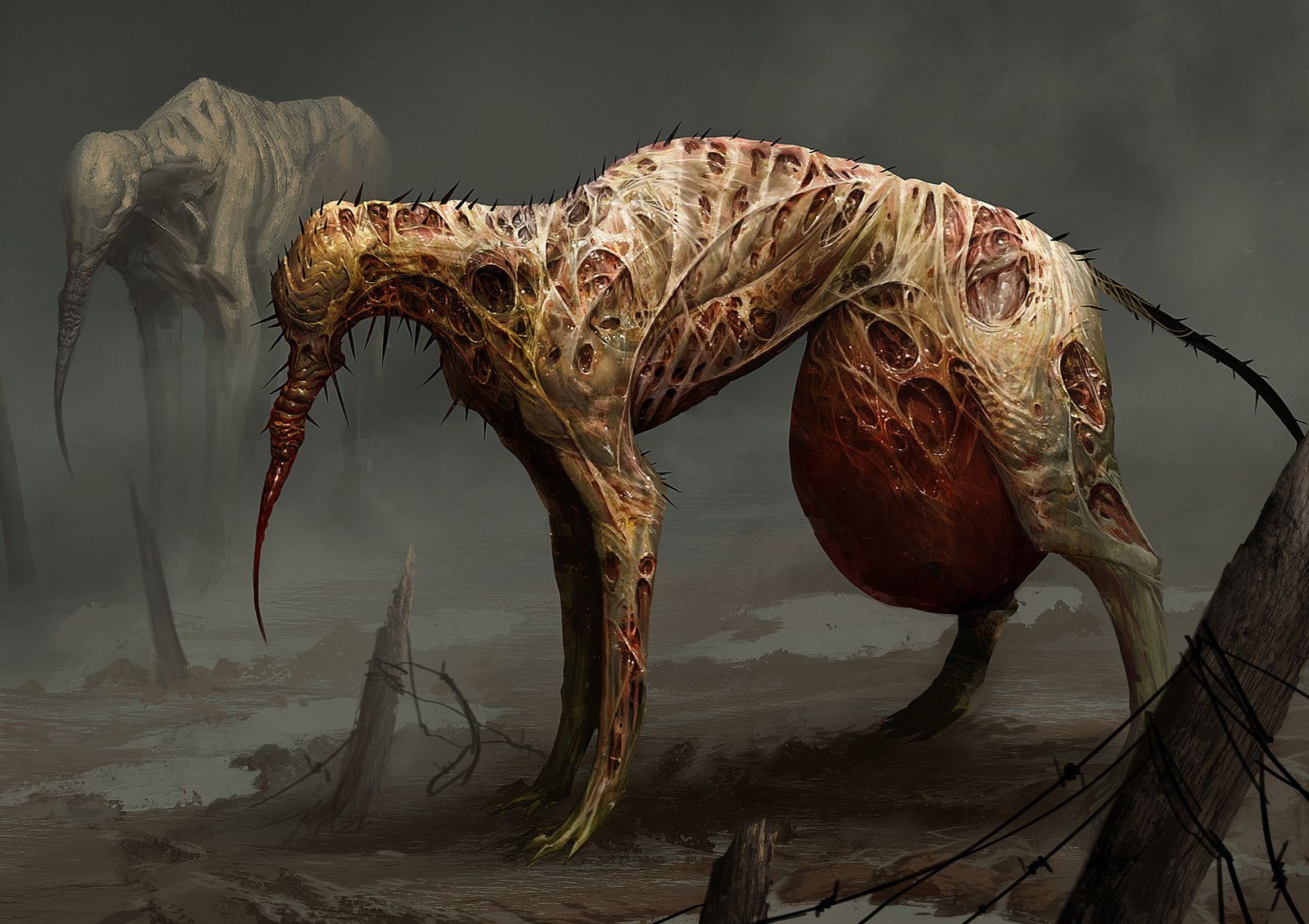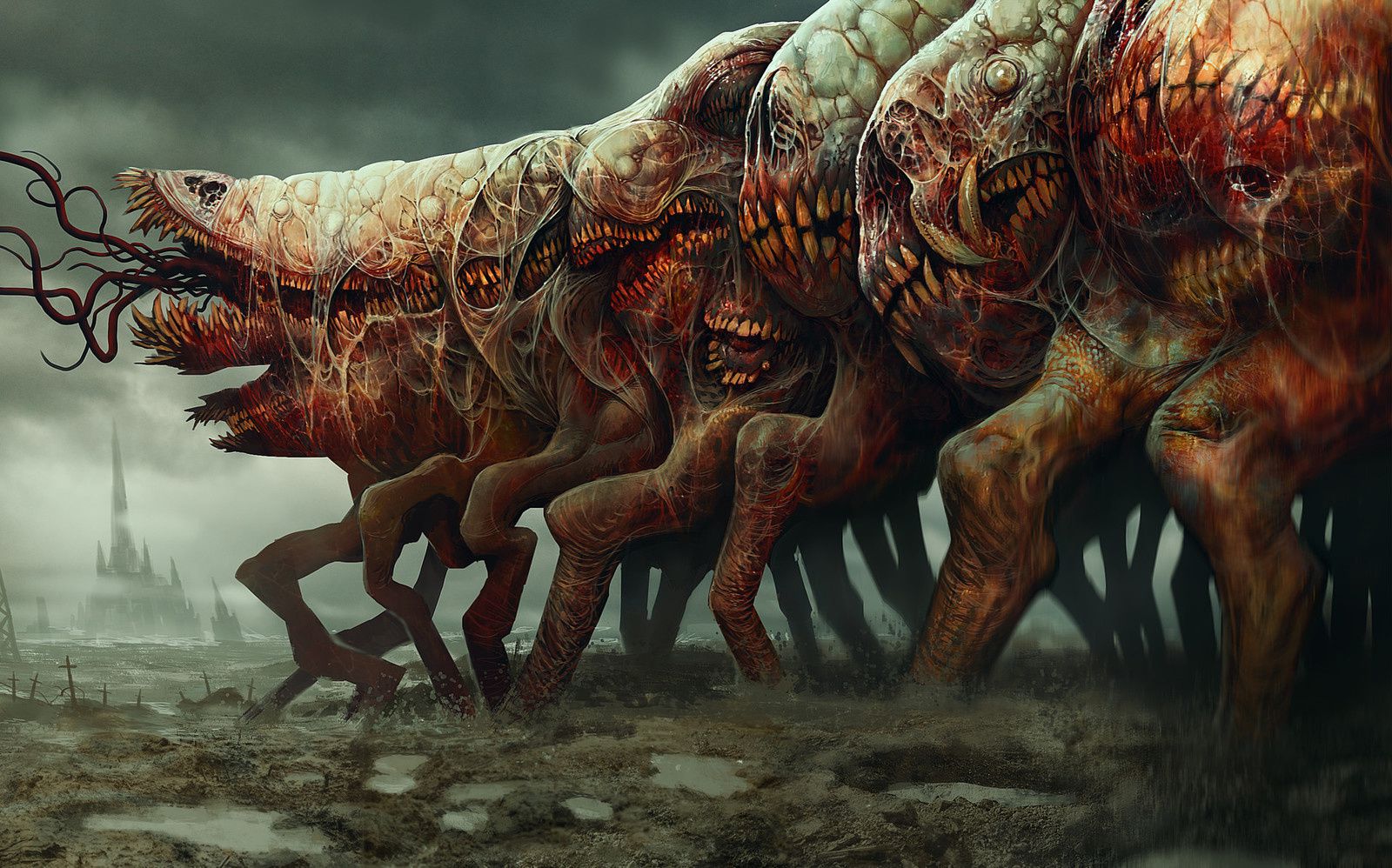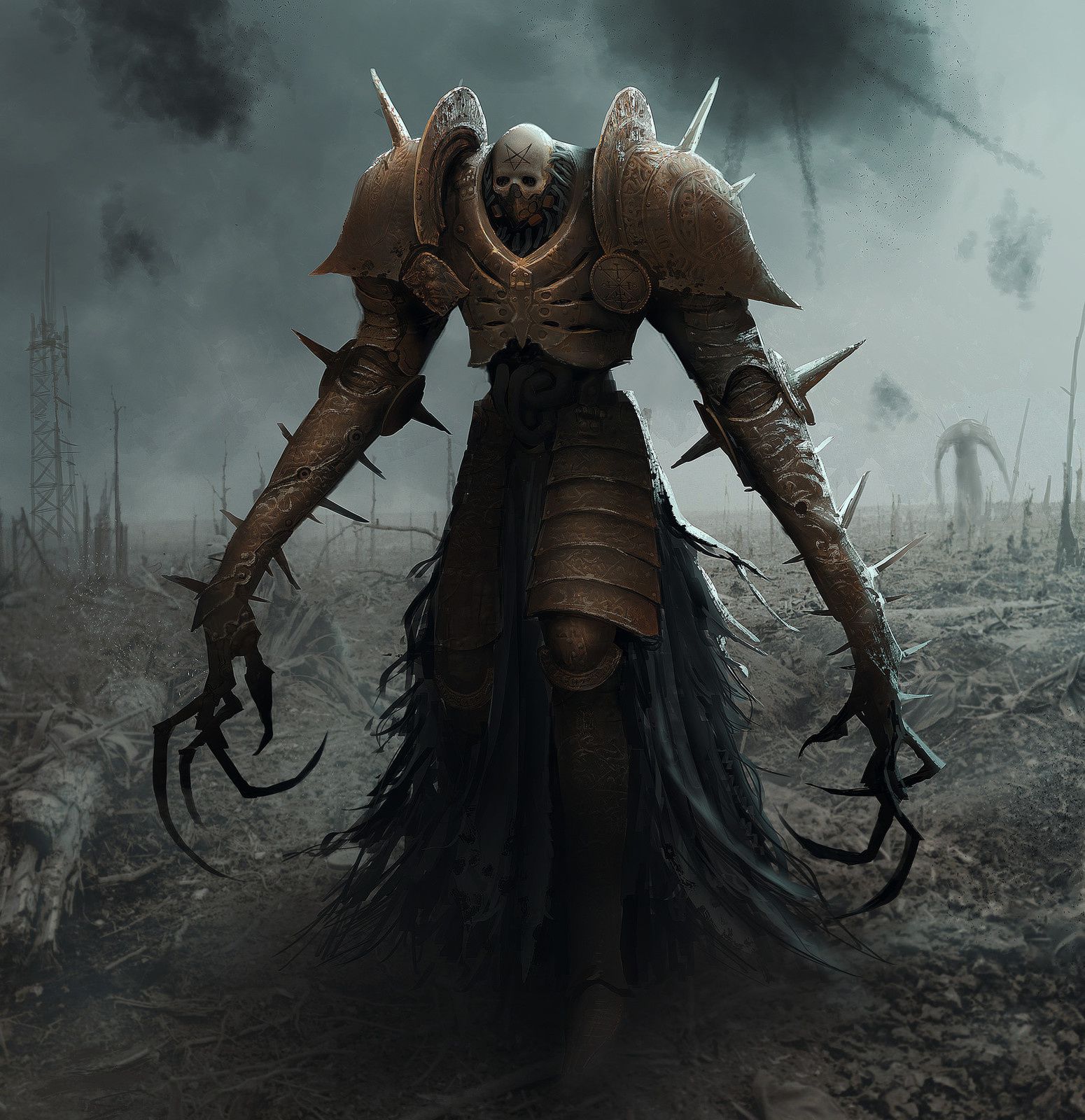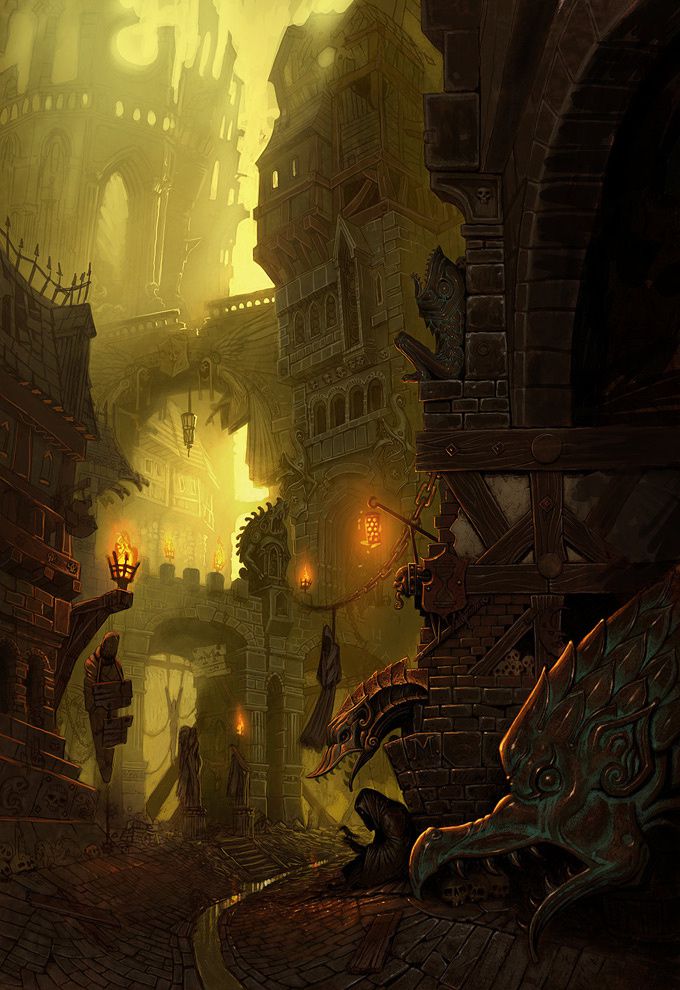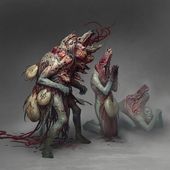 Freelance Concept Artist: previously Blizzard and EA
Michael Franchina | Concept Art World
Michael Franchina is a senior concept artist and illustrator currently working in the video game industry. Mike has worked for game companies such as Blizzard Entertainment, Runic Games and ...